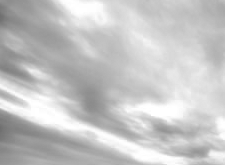 PROVIDING SCRIPTURES
Gospel tracts were distributed in the Highlands of Vietnam by a group of Christian people from Ulverstone in
Tasmania.
Duchy is a returned Vietnam soldier who first went to Vietnam with a rifle and last December returned with the Word of God. He joined the family of Jonathon, Ahn & Sarah to hand out to the Pastors Christian Vietnamese gospel literature. There has already been much blessing.
Four Pastors from Jer-rai, where we meet in a local Church. Anh my wife,met one of the Pastors last year and they took away 3,000 tracts, 200 full Vietnamese Bibles, 50 Hymn books in Jer-rai and 70 New Testaments. This resulted in 26 new believers and I am sure there are more to come. This December we gave 6,000 tracts and again prayed over the Gospel seeds and shared our testimonies.