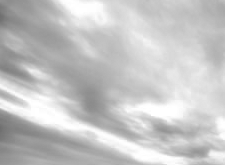 By Somchai Soonthornturasuk
Our Christmas outreach campaign was successful and we give praise & glory to God for the past three months where 200 people made a decision to accept Christ for their Saviour. We do appreciate and thank you for your prayers and TPTL's planning to arrange the finances for us to print 100,000 Gospels of John.
• Pray for Stephen & Pastor Jordan's visit to Thailand & their Ministry to the Thai people in April.