The Pocket Testament League believes God's Word changes lives and therefore it seeks to encourage and equip Christians to Read, Carry, and Share God's Word. We work with both individuals and Christian churches throughout Australia and overseas.
We encourage Christian believers to not only read God's Word daily, but to carry a portion of God's Word (a Gospel of John) with them each day, and as God gives them the opportunity, to share God's Word with other people and by giving them a Gospel of John and by doing so sow the seeds of the gospel into peoples lives.
We offer a free course on the book of John where people can discover for themselves from God's Word who Jesus Christ is, and how they can have a personal relationship with Him.
We also raise funds by encouraging Christian believers and churches to give money in order for us to print and provide free copies of God's Word to other countries around the World. Many of these countries are places where God's Word is desperately needed and where Christians are often persecuted for their faith.
The Pocket Testament League works in many countries throughout the world providing free gospels of John to Christian believers and churches so that they can also read, carry and share God's Word with others in their country.
In some countries, our evangelist's, also conducted evangelistic meetings and training for believers in how to preach and share God's Word. Practical aid is also given by our care and compassionate teams who provide aid particularly in Thailand and Cambodia.
Below are some of the countries we are currently working in.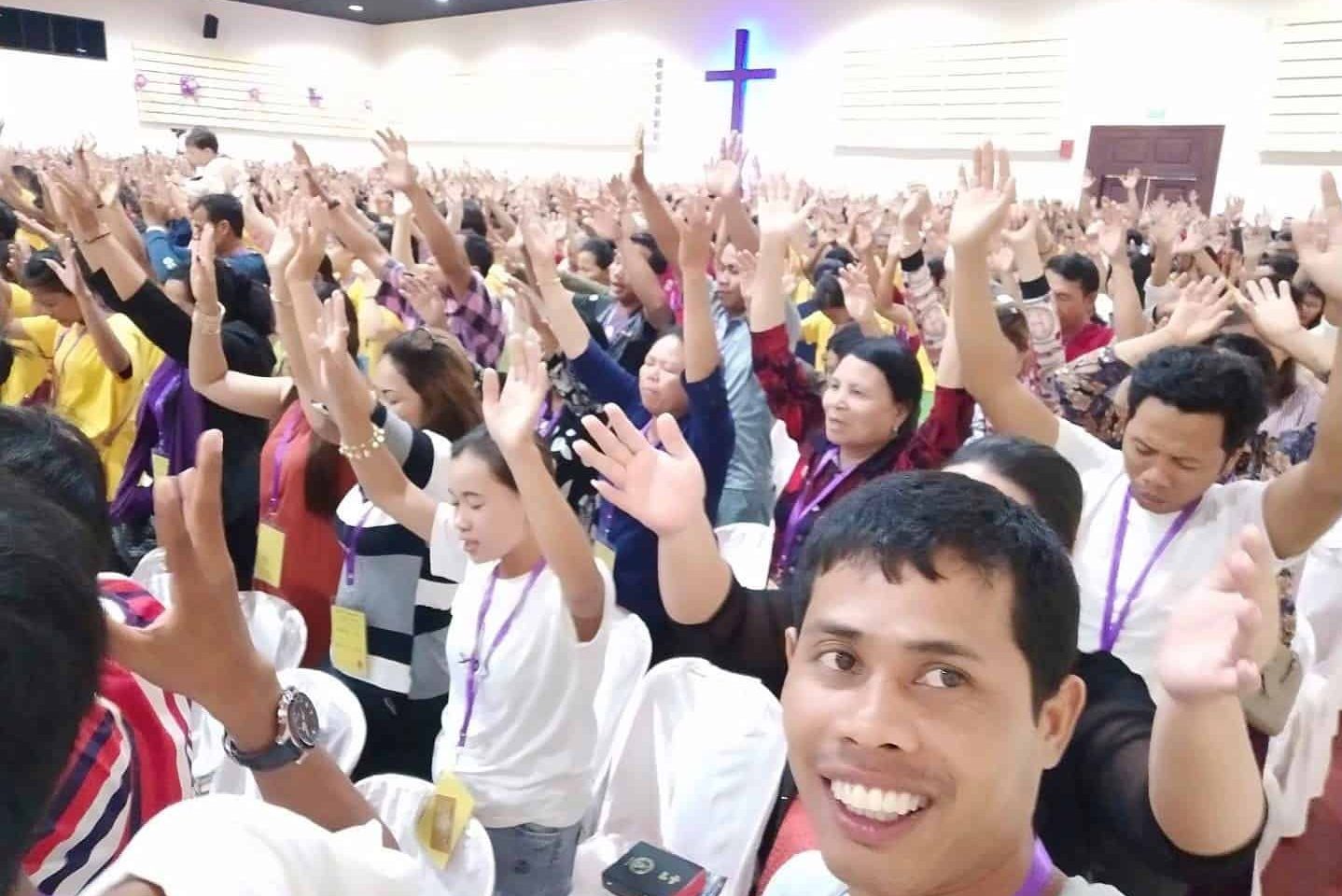 We have been involved in providing God's Word to Thailand and supporting our worker there for  for over 44 years. Working with churches and Christian believers God's Word has gone to every part of the country, including to prisons, schools, villages, towns and cities. Many people have come to saving faith, disciples made, and a number of churches planted. Each week the office in Thailand marks and sends out over three hundred correspondence courses on the Gospel of John to people who have requested the free course. Thailand also helped to establish a TPTL work in Cambodia which it oversees.
Our work in South America is based in Columbia. It not only ministers all over that country but to other countries in South America. As a result of the work of the team there, many people have come to saving faith in Jesus Christ, people have been discipled, churches strengthened, and new churches planted.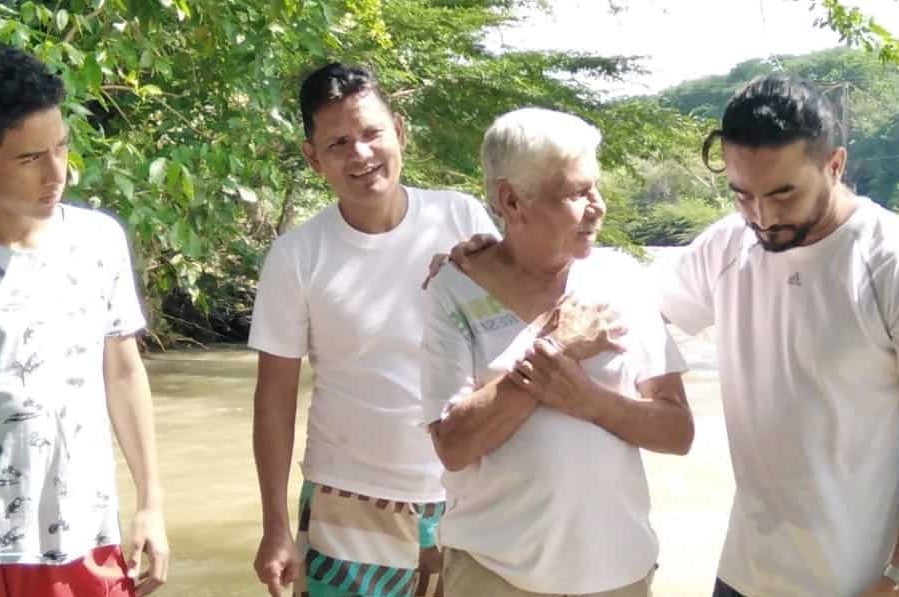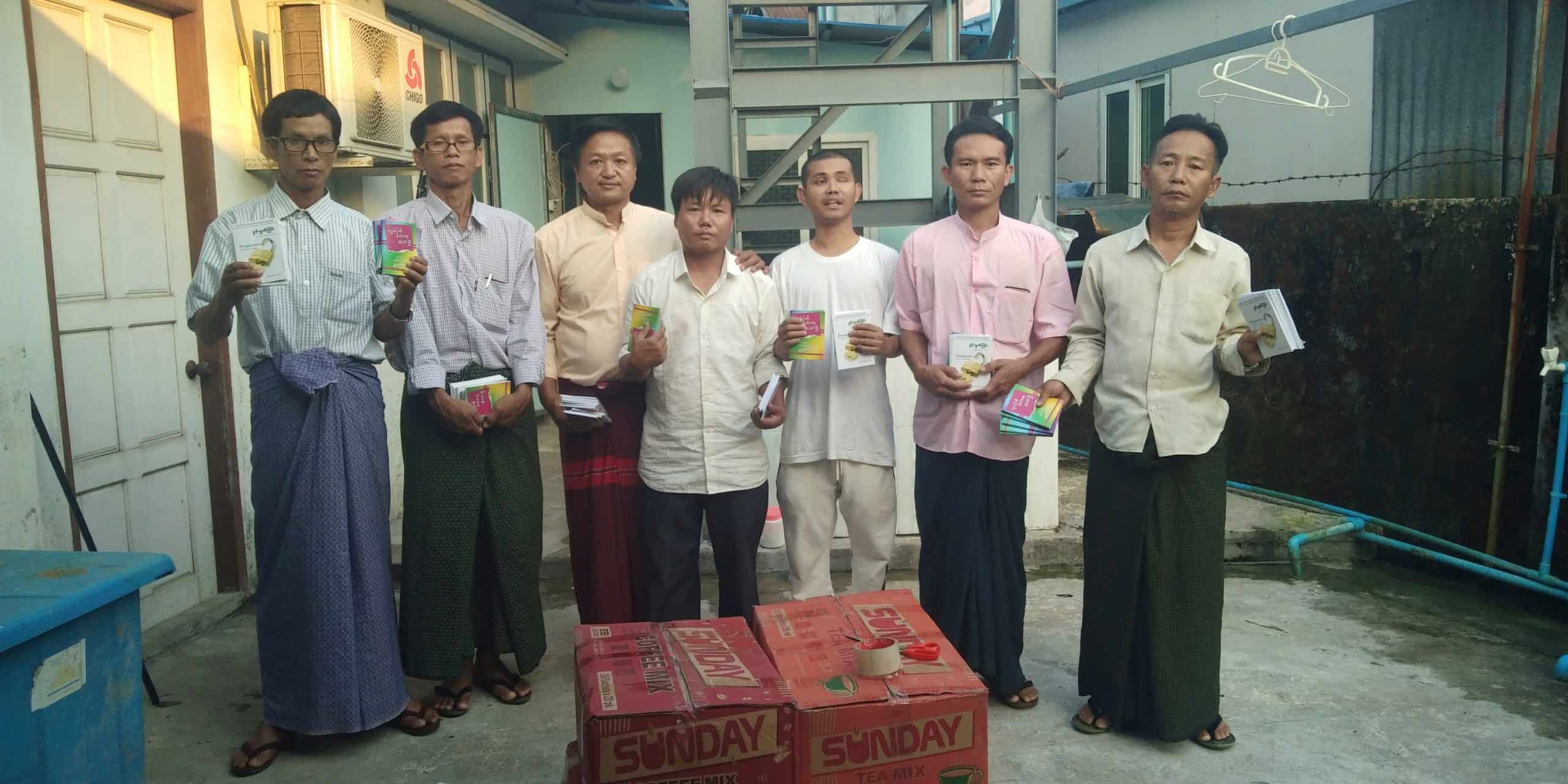 The gospel first came to Myanmar through the missionary efforts of Adoniram Judson, who arrived to the country in 1813. TPTL has over the years printed gospels of John and New Testaments which have been distributed to churches and believers throughout the country in  cities, towns and villages. Our evangelist also conducts evangelistic meetings, discipleship training and encouraging Christians to share their faith. Myanmar is a predominately a Buddhist country with Christians making up about 8% of the population and Muslims about 4%.
Other countries we work in:
INDONESIA
PAKISTAN
BANGLADESH
NEPAL
NIGERIA
UGANDA
MALAWI